Why Homebuyers Should Consider Commute Times, Nearby Routes, and Public Transportation
Posted by John Wentworth on Monday, November 1, 2021 at 9:33 AM
By John Wentworth / November 1, 2021
Comment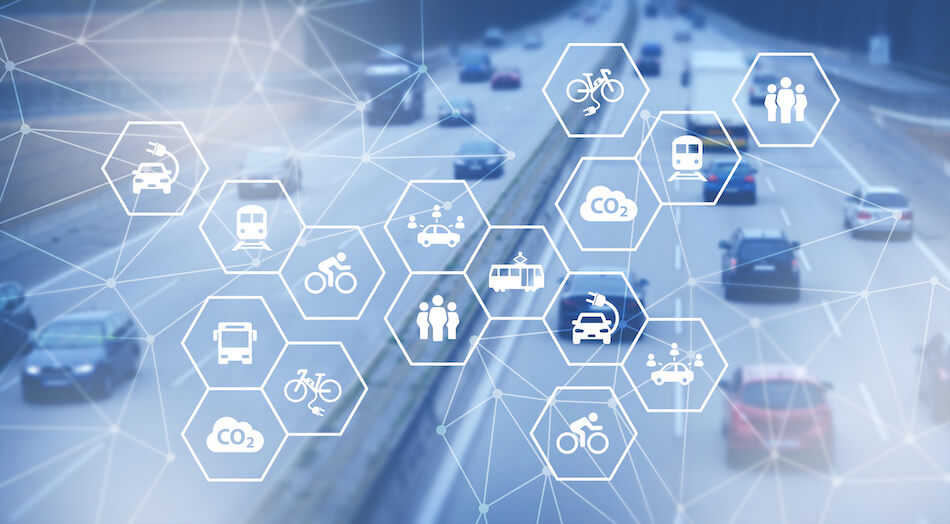 Once a home seeker finds the perfect house, they typically want to put in a bid, conduct a home inspection, and start the ball rolling. However, a few factors that can be overlooked are commute times, access to public transportation, and nearby routes. An otherwise perfect home could turn out to be a disaster if the supporting infrastructure they need to get to work or school isn't accessible.
Homeowners should consider all lifestyle elements of the neighborhood into consideration before moving forward with the purchase. Stressful commutes or access to amenities can harm the quality of life. Read on to learn how commute times and access to public transportation should be considered before buying a house.
Accurately Estimate Drive Times
Arriving at a home showing during the middle of a workday may give a false impression of drive times around the neighborhood. Unfortunately, many people are unpleasantly surprised to find that driving to work is a much longer process once traffic is factored in. Before moving forward with a home purchase, buyers can do test drives during the times they'll be commuting to see how it impacts daily living; it may turn out to be far more complicated than they'd anticipated. Better to learn what a realistic drive looks like before a substantial financial investment is made.
How Close Are Essential Routes?
The serenity found in secluded subdivisions is lovely, but taking several winding back roads and stopping at numerous traffic lights just to reach major roads can result in long commutes. Commuters typically find it convenient if major roadways are located in proximity to their new homes. It's a smart strategy for home seekers to explore neighborhoods close to nearby routes if they find long commutes undesirable. If cold and wintry weather is a factor, it's essential to remember that minor roadways are likely to be the last to be cleared and could make for treacherous driving. Bottom line, the difference in time between a highway commute and a back road commute could add hours a week of travel time for work.
Public Transportation Accessibility Is Preferred
When buying a new home, if public transport is a factor for any household member, buyers should always ask themselves if easy access is essential. If so, they should explore the distance to local bus routes, railways, and even airports. Depending on the home's location, a bus commute could get complicated and involve several transfers, even in a suburban neighborhood. The cost of public transport should also be considered, as the cost and time involved may outweigh any benefits derived by not driving. Buyers should always make certain public transportation easily connects everyone to where they need to go.
Why Commute Times Matter
Whether an individual has plans to drive to work/school or take public transit, the time involved truly does matter for many people. With one-way commutes taking 30 minutes on average, this adds up to hours per week. Consider how this might affect one's lifestyle.
An unhealthy work-life balance can lead to unhappiness.
Disruption of household routines might cause stress.
The imbalance of household responsibilities sometimes creates disputes amongst household members.
High stress levels contribute to illnesses or overall declining health.
Living outside of city limits might be less expensive, even with commute costs considered, but the time involved may come at too high of a price. Even the most beautiful home and landscape won't erase the high cost of commuting, negatively impacting a happy lifestyle.
Consider Commutes Before Buying
The location of a new home can drastically affect a commute. Travel time should not be discounted, much like looking at a home's size, curb appeal, high-ROI smart features, and other desirable qualities. The house itself is only one part of the equation when buying real estate. Buyers who consider commute times, nearby routes, and access to public transportation in their decision-making process can better ensure they invest in the type of lifestyle they desire.