Fenton MI Cost of Living: Essentials For Your 2022 Budget
Posted by John Wentworth on Wednesday, January 19, 2022 at 11:45 AM
By John Wentworth / January 19, 2022
Comment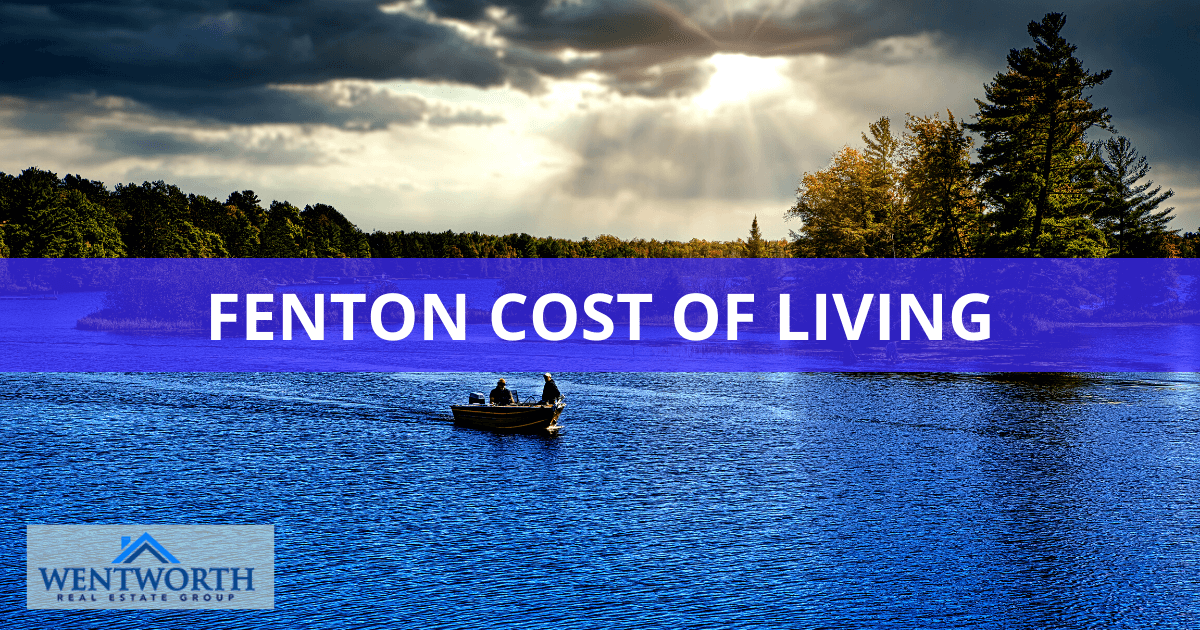 How Much Does it Cost to Live in Fenton?
Known for its many beautiful parks, Fenton, Michigan, is a charming town divided by the Shiawassee River. In addition to its many beautiful natural resources, the city of Fenton has a very affordable cost of living. Overall, the cost of living in Fenton is rated at 95.9 out of 100 on the cost-of-living scale.
And while this is a little higher than the Michigan average cost of living, which is 89.6, it is still below the U.S. national average of 100. The cost-of-living index in Fenton has gone up by roughly 1.3% from the previous year. Utility costs in Fenton have the most significant impact on the cost of living, but the cost is offset by lower prices for housing, food, and other everyday expenses.
With a thriving business district, Fenton has a lot to offer those looking to relocate to the area. There are also excellent art and cultural activities available, and the many picturesque parks and clear blue lakes in the area put Fenton at the top of the list of places to live in the state of Michigan. Keep reading to become an expert on the cost of living in Fenton.
Housing in Fenton
On average, housing costs in Fenton are around 14% lower in the city compared to other major cities around the U.S. This includes larger cities such as San Francisco, California, Washington, D.C., and Miami, Florida. This equates to lower overall housing prices for residents of Fenton.
So, while housing prices in Fenton are still above the Michigan state average, they are still below the national average. The lower housing prices, combined with other essential factors, make Fenton an ideal city to buy new construction homes.
Median Home Prices in Fenton
Depending on where residents live in Fenton, housing prices can range between $91,000 and $2.7 million. The more expensive Fenton waterfront homes for sale are found to the north around Lake Fenton. In other parts of the city and the surrounding area, housing prices tend to fall to lower and mid-range home prices.
Overall, the median price for a home in Fenton is down compared to the previous year, with a decrease in prices of about 2%. Also, the number of homes sold in the city is slightly down from the previous year. This is good for buyers, as it seems to have kept homes at a relatively affordable price.
Median Rent in Fenton
Renting is another option for residents of Fenton. Monthly rental fees are relatively low in Fenton, making renting a viable option. Homes in Fenton usually rent anywhere from around $1,900 per month for a three-bedroom house to $2,800 per month for a four-bedroom home.
On the other hand, apartments are slightly cheaper, starting at around $600 for a one-bedroom apartment and going up to almost $1,200 for a two-bedroom apartment. Location can also play a part in determining price, with apartments on the outskirts of the city tending to be relatively lower when it comes to renting.
Utilities in Fenton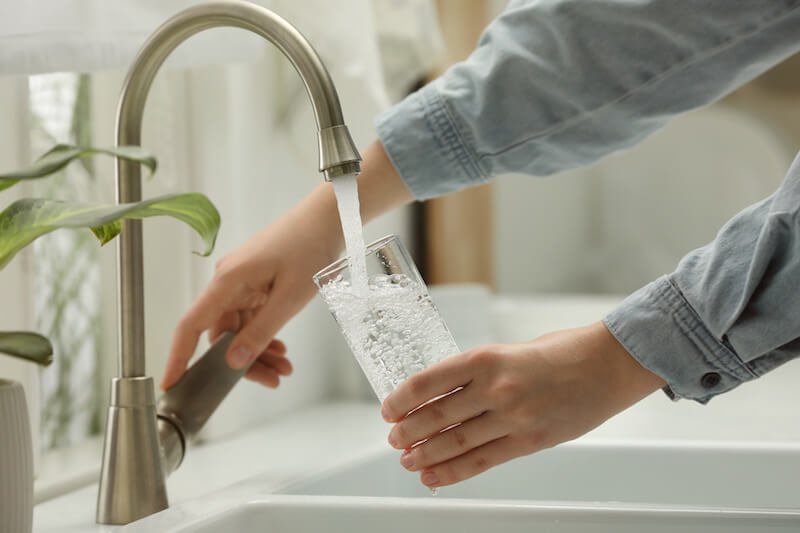 Utilities are another factor to keep in mind regarding the cost of living in Fenton. Overall, utility prices seem to be on par with Michigan state and U.S. national averages. As stated above, utility prices, in general, are affected by the weather, with colder winters resulting in higher heating bills. However, homeowners can save on energy costs by implementing energy-efficient home upgrades.
The average electric bill for a Fenton resident will run about $92 per month, which is about 3% less than the average electric bill in the state of Michigan as a whole.
When it comes to using natural gas to heat their homes, Fenton residents can choose from various plans to suit their needs. Residential homes in Fenton pay around $7.80 per 1,000 cubic feet, which ranks them as one of the cheapest when it comes to cost compared to the rest of the country.
Water bills for Fenton residents depend primarily on the amount of water used. Water is currently charged at $5.20 per thousand gallons used.
Residents have to pay depending on the provider they use when it comes to cable. On average, cable costs around $50 a month for Fenton residents. In comparison, the Internet costs around $49 a month. The average cell phone bill in Fenton is about $179 a month.
Food Prices in Fenton
The cost of food in Fenton is also something residents should keep in mind when it comes to living in the city. Fortunately, there are many grocery stores and markets for those living in the area to shop in. In addition to many national chains, residents have access to various local grocery stores and markets.
Fenton residents also have a wide selection of restaurants to choose from. Some of the cuisine choices include barbecue, Mexican, and American, among many others. This includes national restaurant chains, as well as local family-owned establishments.
Groceries in Fenton
When buying groceries, an individual Fenton resident spends on average $2,900 a year. This amount is slightly lower than the Michigan and U.S. averages for food expenditures.
The following list is of typical grocery items and their costs:
Ground beef: $4.55
Fried Chicken: $1.13
Milk: $1.44
Potatoes: $4.18
Pizza: $10.82
Beer (6-pack): $8.42
Some stores that sell groceries at affordable prices include Walmart and Target. One local grocery chain is VG's Grocery, founded by the Van Gilder family and has its flagship store in Fenton.
Restaurants in Fenton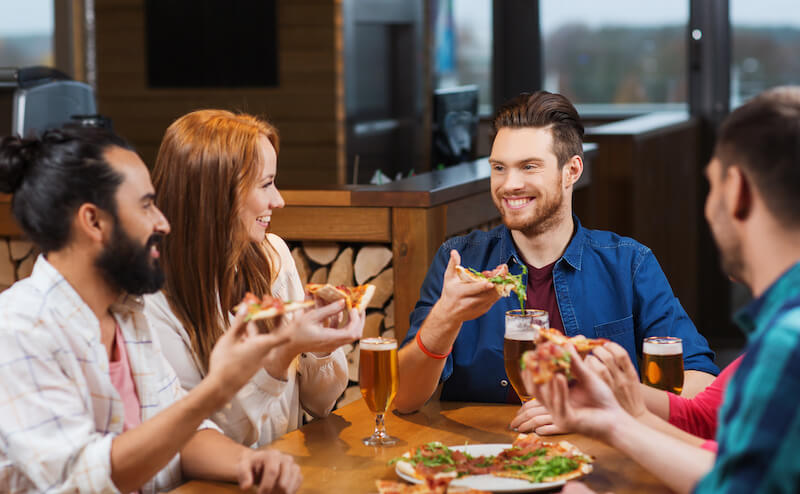 In addition to eating at home, Fenton residents also have a selection of restaurants to eat at. Prices can vary according to the establishment but are typically anywhere between $4 to $15 for a meal at a fast-food place, $20 to $30 for a more casual dining experience, and $30 or more for a meal at a more upscale restaurant. For fine dining, residents should expect to spend upwards of $50 or more for a meal.
National restaurant chains in the Fenton area include Cancun's Mexican Restaurant & Cantina, which serve a wide variety of Mexican dishes, desserts, appetizers, alcoholic beverages; and Applebee's, a chain that serves American food, appetizers, and desserts.
Transportation Costs in Fenton
With over 92% of commuters in Fenton driving a private vehicle to work, transportation costs are a big part of living. In addition to gas prices, which are anywhere between $2.95 and $3.15 a gallon, residents also need car insurance, which can be anywhere between $2,400 and $40,700 a year, depending on age, gender, and company. Fortunately, there are other transportation options for Fenton residents.
The Mass Transportation Authority, or MTA, serves as the main mass transportation option throughout Fenton, the city of Flint, and all of Genesee County. As a part of the mass transportation system in the Fenton area, Primary Route 11 travels from nearby Flint, MI, to the north to Fenton Road in northern Fenton.
MTA Bus Fares:
General Public: $1.75 (one way)
Americans with Disabilities Act (ADA) Certified: $0.85 (one way)
Reduced Fair Eligible (Seniors 65+, on Medicare, or people with a disability): $0.85 (one way)
Monthly MTA bus passes are also available at the following rates:
General Public: $55.00
Student (K-12): $55.00
Reduced Fare Eligible: $27.50
ADA Certified: $27.50
Taking a taxi is another option in Fenton. The base fee for a taxi in the state of Michigan is $2.50, plus $1.25 for every kilometer transported. There is also a wait time fee of $20.00 per hour.
Healthcare in Fenton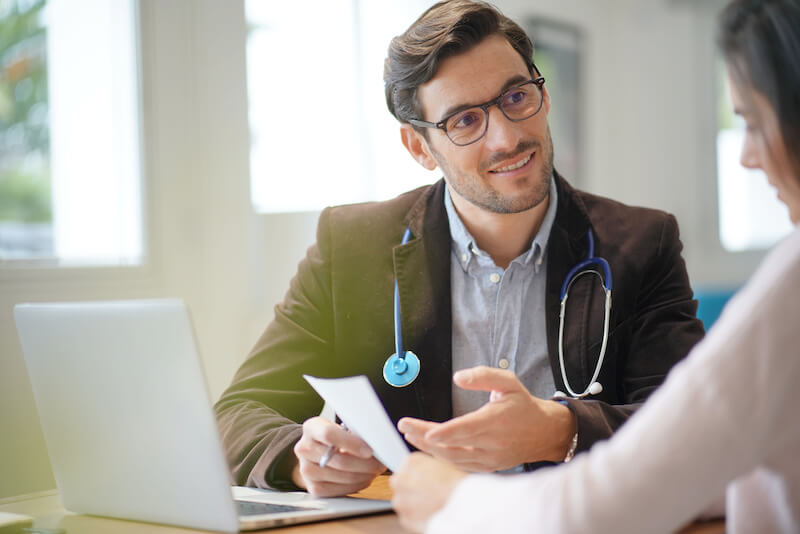 Medical, dental, and pet care are also at the top of the list that residents need to keep in mind when living in Fenton. Fortunately, healthcare in Fenton is generally cheaper than in other areas in Michigan and across the U.S. as a whole.
Annual healthcare costs in Fenton, around $3,200, are almost $300 cheaper per year than the rest of Michigan and $1,000 cheaper each year than the U.S. average.
A doctor visit in Fenton typically costs between $255 and $510, depending in part on whether a specialist is needed, labs are done, and any other procedures are performed. Of course, residents with insurance will have to pay a fraction of these costs, if any, other than the required copay per visit.
Depending on what is needed and whether a resident has insurance or not, a visit to the dentist in Fenton can cost anywhere from as little as the required copay to thousands of dollars for more expensive procedures.
For pet insurance, just like with regular insurance, residents can obtain pet insurance to cover the cost of taking their animals to the vet. Otherwise, pet owners should expect to pay anywhere from $50 to $250 for a regular checkup or more for more expensive procedures.
Child Care in Fenton
Daycare is another cost that Fenton residents need to consider. As in many cities in the U.S., daycare is necessary for anyone with kids who works away from home. This is especially true for two-income homes where both partners work.
There is a variety of home- and facility-based daycare available for residents of Fenton. On average, the cost for daycare in Fenton is around $652 per month for full-time care. Many of the available daycares are for children aged from newborn to 12 years, though some serve specific age groups.
When it comes to in-home care, hiring a nanny is the way to go. On average, nannies in the Fenton area make about $13 an hour, with many nannies charging between $10 and $20 for their services. Rates can also be higher depending on the location, added responsibilities, and the nanny's qualifications.
Some schools in Fenton also offer afterschool programs that allow students to stay past the end of the school day up to a specific time. Fees can vary by school but range from less than $10 for morning or afternoon care to $100 or more a week.
Entertainment in Fenton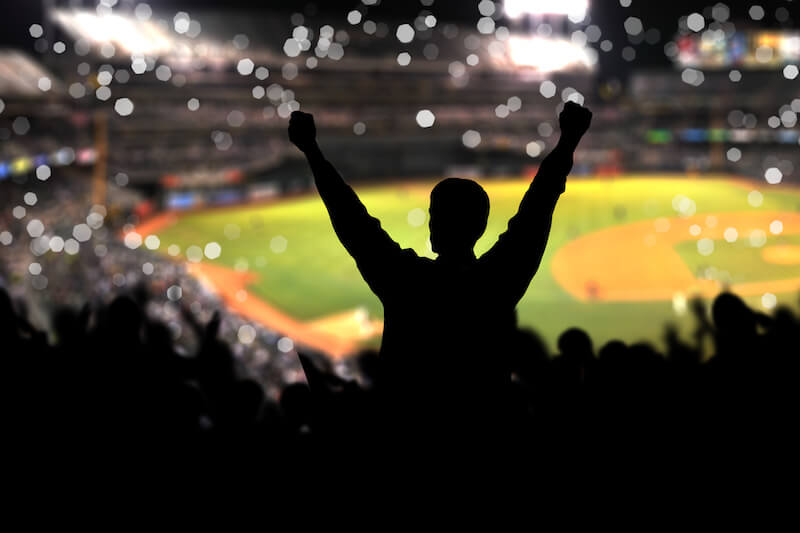 When it's time to relax, Fenton residents have many entertainment options, including sports, nightlife, and festivals throughout the year. Residents should also remember that Fenton has a 6% sales tax on goods and services.
Only about an hour's drive away from Detroit, MI, Fenton residents have access to various professional sports teams. A ticket for the NFL's Detroit Lions costs an average of $92. A ticket to see the NBA's Detroit Pistons is around $74, the NHL's Detroit Red Wings about $68, and the MLB's Detroit Tigers around $58.
In addition to daytime activities, residents of Fenton can also enjoy some of the nightlife available in the city. While some locations charge no cover charge, others do. For those that do, residents should expect to pay between $10 and $20, or more at some establishments, for admission.
For the most part, annual festivals in Fenton, such as the Fenton Freedom Festival, offer free admission. There is still a charge for concessions, and donations are accepted. Fenton also plays host to various no- and low-cost concert events, especially during the summer.
Salaries in Fenton
Salary is another significant consideration when moving to Fenton, MI. The average income in Fenton is almost $23,000 a year for an individual and roughly $42,000 for a household. In comparison, the income tax rate for Fenton residents is 4.3%, below the U.S. national average of 7.3%.
The minimum wage in Fenton is currently $9.87, which is higher than the federal minimum wage of $7.25 an hour. The unemployment rate in Fenton is currently around 7.1%, which is higher than the Michigan unemployment rate of around 5.9% and the U.S. rate of 3.9%.
The residents who have the highest paying jobs in Fenton work for utility companies, in the wholesale trade, or for construction companies. Some of the other high-paying jobs in Fenton include those at area health facilities, teachers at local schools, and the Genesee County government.
Popular occupations in Fenton include management, production, and office administration, followed closely by jobs in sales. Other popular jobs in Fenton include automotive production, manufacturing, and various financial consulting firms, among others.
Plan Your Budget for Life in Fenton, Michigan
In addition to the many amenities and attractive house prices that the Fenton area offers, residents can also take advantage of area amenities and locations, including many outdoor areas where residents can enjoy the natural resources of the surrounding region.
Plus, nearby is the city of Detroit and all that it has to offer. Only an hour away, residents can quickly get to Detroit, which lies to the southeast, and enjoy world-class shopping, food, and entertainment that can be found in a large city.
When it comes to outdoor recreation, the Sand Lake Campground lies directly to the east of Fenton. A part of the Huron-Manistee National Forest, the campground is situated along the shores of Sand Lake, a 50-acre shallow body of water with scenic views.
Fenton, MI, is an attractive place to live, especially for people who want to get away from the city lifestyle in much bigger areas. In addition, many homes in the area are highly affordable and fit in well with the different employment opportunities available to residents.
If you're looking for a home in Fenton, contact John Wentworth with Wentworth Real Estate Group (810) 955-6600 to get in touch with a Fenton real estate agent and discover your Michigan dream home today.